Yeah, it was yet another business trip (like I said, there were really a lot of travels these few months, and I can't say I am not enjoying it ;)
This time, I was bound for Singapore for an internal product launch and technical training cum conference on this new product.
Ironically, this was a training I never did look forward to, despite my love for Singapore (I always leap for joy whenever I plan any trip to Singapore).
Perhaps it had something to do with my motivation level?
The interesting part, it turned out to be an enjoyable trip for me!~
I enjoyed the trainings and meeting new people/colleagues from all over the world; Germany, Australia, South Africa, Japan, Korea, Singapore, Indonesia, Hong Kong, etc
Oh, and we were definitely spoilt with the luxurious spread of food and after work activities organized by our beloved Singaporean colleagues every evening!
It exhausted us every night and we had to drag our feet to training every morning, but I dare say everyone enjoyed it still.
I loved the hotel I stayed in; it was my second time here and I still loved every bit of it! =)
Day Scenes of the Lion City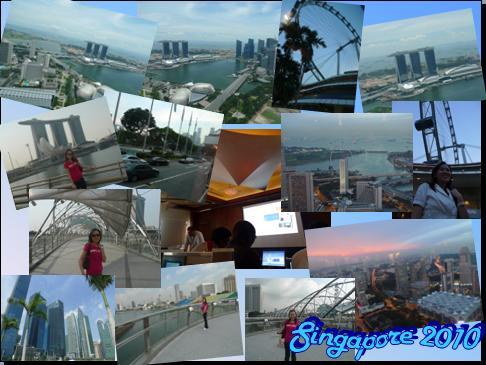 When darkness falls in this modernized neighboring country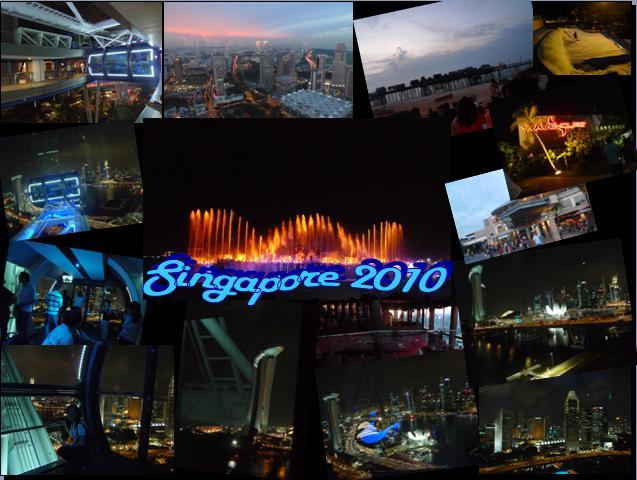 The FOOD....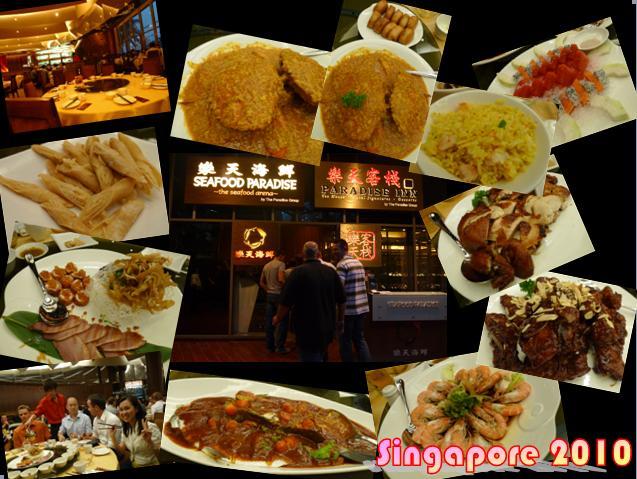 I do missed the good times, and the FOOD too, looking back at the photos now...
Do look out for the updates on this trip in my
travel blog