I can't believe that it is already September so soon; actually it's almost October when I wrote this.
Month by month passed by, flying past us like there was nothing there but pure air.
I can't even believe that we are about to enter the fourth and final quarter of the year already.
September, to me, is a month of celebration, with all the birthdays, festivities, gatherings, and this means, it was all about food, drinks and entertainment.
There were a lot of traveling involved too, starting from the beginning of the month to the end of the month.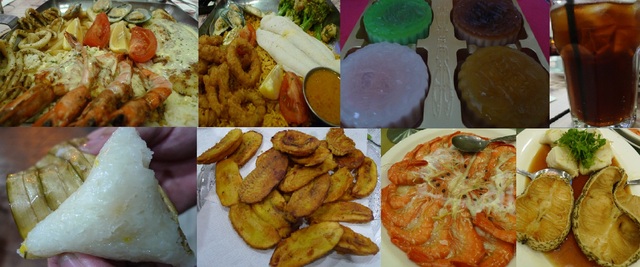 It has been tiring, exhausting, and yet filled with fun and happiness.
I felt the weight lifted off my mind (and shoulders) and I just wished this would continue without returning to the actual reality.
I missed the fun that I have had during the whole month!~