I remembered feeling agitated that I didn't get to do much traveling in the past year and the beginning of this year.
Well, to be fair, I cannot say that I have not been traveling much as well, if I were to take into account the frequent flying between Penang and KL.
The international and business/personal travels have finally begun officially in the month of September, with various places scheduled for travel and this will be continuing until the month of December.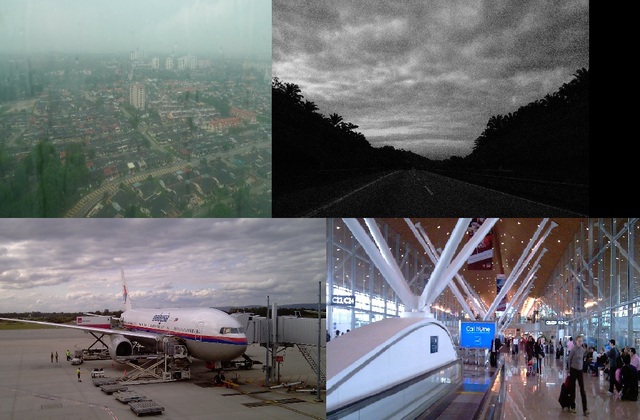 September is truly a month of events and celebrations; a month of bliss for myself too =)
I am happy and excited with the upcoming travels although that means I will be doing a lot of packing and unpacking and that also means exhaustion and less time at home.
Anyway, there are tons of things on my to-do list to do at the moment, and travel is adding to them but I am welcoming the travels =)
Let the travels begin!~