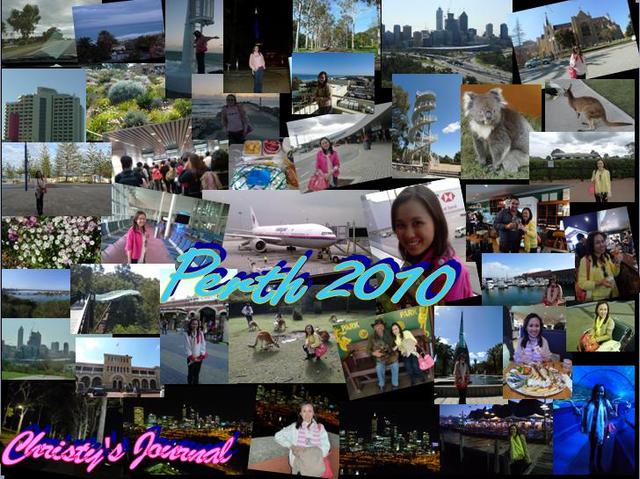 Finally, I have had a memorable trip to Perth to unwind and relax after working like mad for two crazy years.
It has been stressful and I was looking forward to this much-needed vacation and it finally happened!! =)
I have enjoyed this trip so much that I wished I could go back to Perth all over again.
Furthermore, something important and lovely happened during this trip which made it more the memorable. *smiles*
I will never forget Perth, I will update on the "important" happening there soon in my blog.
For updates on my Perth trip, do check out my travel blog
here