Entering April usually means lots of rain and clouds, in line with the occurrence of the third month in the lunar calendar as well and the observation of Qing Ming.
However, this year, the haze looms above our heads and meeting our eyes but, no sign of rain.
I am missing the rain, and I am hoping for more rain to come our way and clear the skies!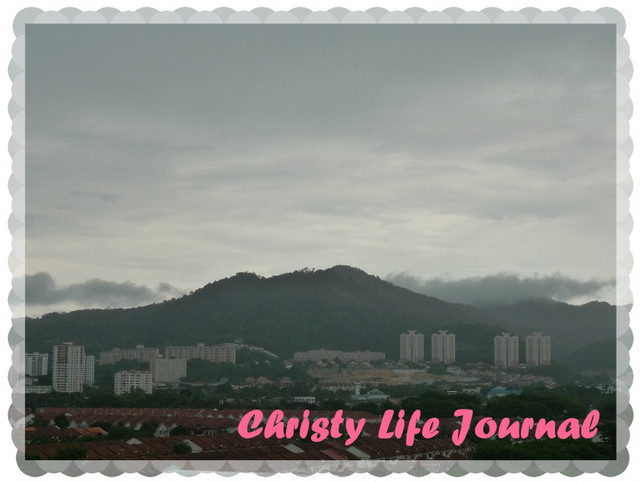 There are cloudy weather, but then the clouds will just move away and then the sun or the haze comes back in.
The past few days saw a slightly clearer profile of the view as the midnight rain has cleared the skies, and the weather seems to have gotten better.
Hope that there will be more rain to cool us down...I just miss the rain so much....