How's June been for you?
I think I barely felt the whole month; I must have gotten numb or something.
Well, I think it has been pretty uneventful for myself...maybe I should take that back..I have been, like, running around (oh, I meant, rushing around) for errands and tasks to do off my checklist and much I would love for them to sound fun or cool, they are not, really!
Hmmmm...I can't believe it's one week to the end of the month and that July is here soon! Gosh, I am hyperventilating with the sudden realization of the speed of time here.
Now that I have to start writing about what I am busy with that made me oblivious to the fact that June has passed by, my mind suddenly went blank!
I know that I have to attend to a few appointments and phone calls lately; yeah, wedding stuffs again, and that I am in the midst of finalizing lots of things.
Then there are also those obligatory stuffs which I had to do (though I hate it):
1. Renew car insurance
2. Renew road tax
(How come it is one year already??? And...the price of the road tax seemed to have gone up by RM2!!)
Upcoming: something I look forward to...going home, spending time with my family before rushing into planning, and yeah, can't wait to celebrate Father's Day with my awesome Daddy!
(it's not like I only love/pamper him once a year, but who pushes away any reason for celebration anyway?)
So, there, that's my month of June...and yeah, throw in blogging and keeping in touch with virtual friends and my bestie:)
One photo to peek into June!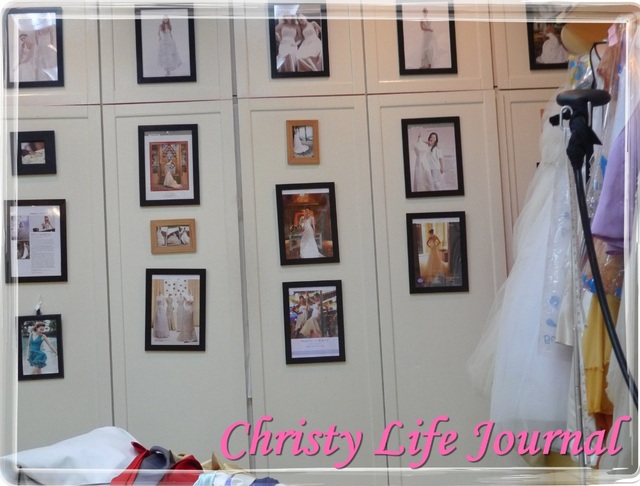 What have you been up to this month?
♥♥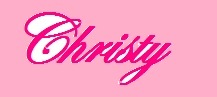 ♥♥