I love having things arrive for me from the post; as they bear mystery and the thrill of something sent from someone who thought of me.
Sure, it sounded like a self-obsession and I highly doubt that credit card companies or any services which I subscribe to do intend to show me that they care, besides for my spending.
Anyway, it has been a while since I have really received a package out of love or something which is related to something that I love; besides all the brochures from eager companies as mentioned above but ten days ago, this landed in the mailbox for us.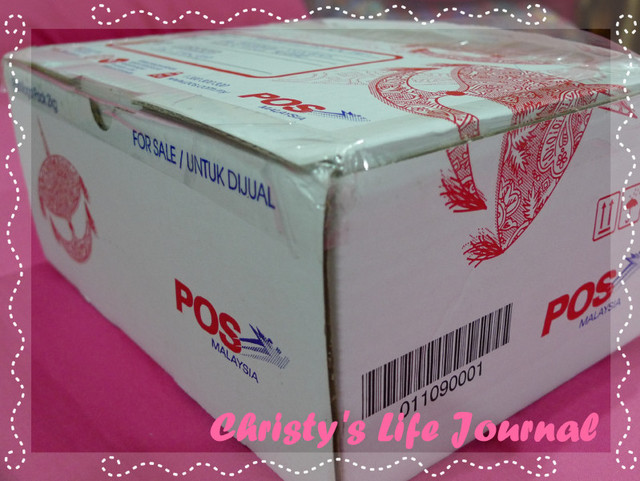 It was just so exciting; as it was addressed to both of us, but I guess we already knew who it could be from.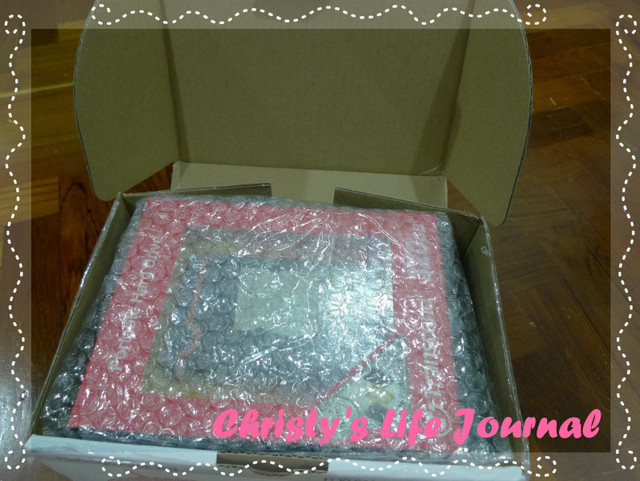 This is something precious and important to me; as it may not be from someone who sent it as a gift, but the contents of these really contains memories of love which means the world to me.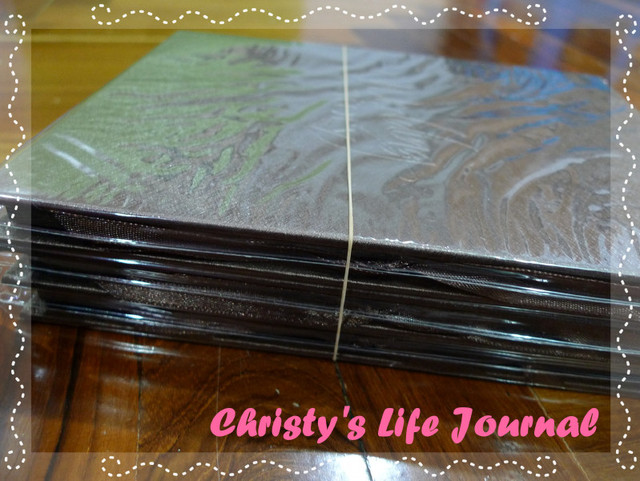 That to me, is enough to define my package of love..or sweet memories....