Hanging out with the best of my friends; and having them around just makes my life happier :-)
There is one whom I did not take a photo of, but rest assured, Abi, you are not forgotten!
Also, another bestie was in labor and had delivered, and was not available but also, Shirley, you are always there on my mind and in my heart and I totally love you!
Joyce is one of my best friends from university, and we still are until today and for many many more years to come.
Whenever I need to talk to someone or just have faith in me, she is the first to come to mind.
She is
ALWAYS
, and I really mean always, the one who trusts in me and will never ever doubt me. She is like the ultimate best girl friend any girl could have!:)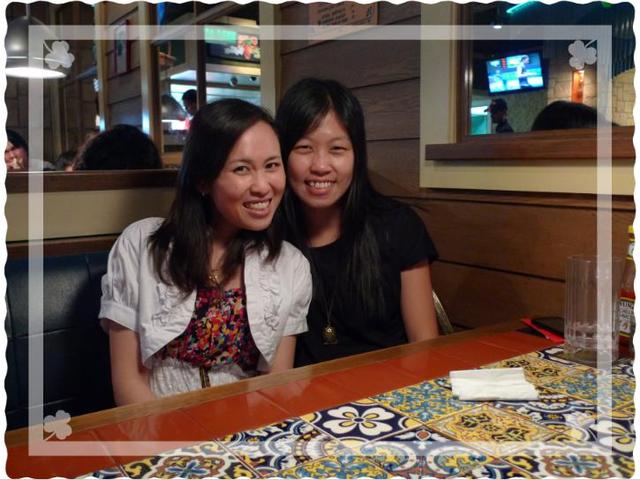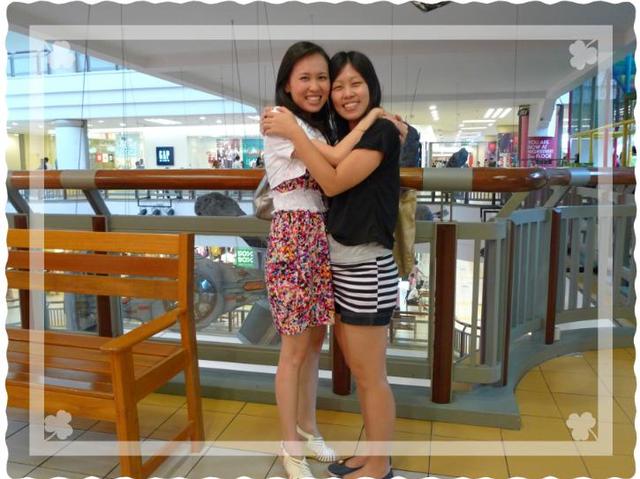 I felt so much better after talking to you Joyce babe, and I hope we are meeting up again soon!;)
If Joyce was the best girl friend one could have, Sook Yee is the best sister one could have.
We met in high school and bonded ever since. Sook Yee and I never needed to call or talk to each other, we just know when we each need a hug or the shoulder to lean on each other.
She's the strong pillar who held me whenever I am weak, and she will never ever judge me. She is one to stand up for me even when the whole world is against me; no question asked and for that, I just LOVE her!:)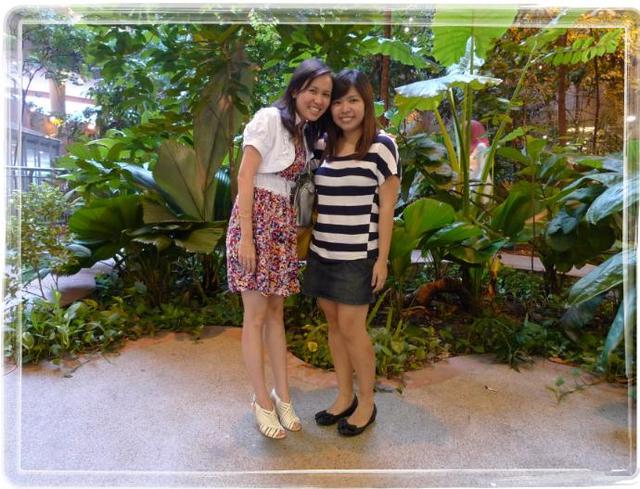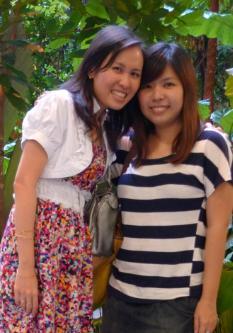 Having close friends like these is definitely the most awesome thing in life, and I am thankful to God that I have not just one or two or three, but I have a few GROUPS.
This is the Sister/Brotherhood, who are always there for each other :)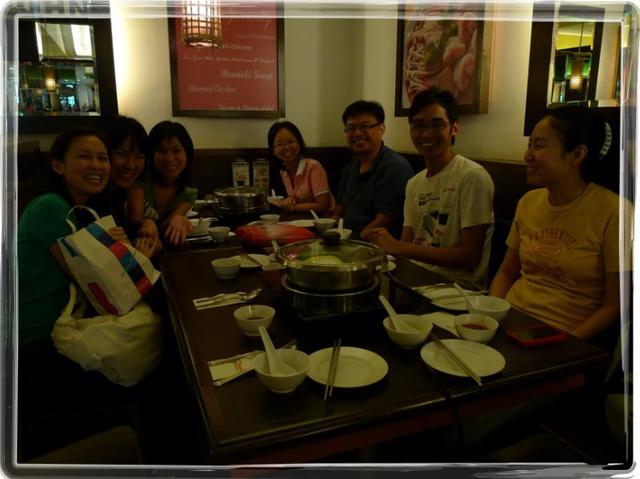 This is not the whole group just yet, as most of them were not able to make it and there are some who are working elsewhere.
These people are the best brothers/sisters anyone could ever have ;)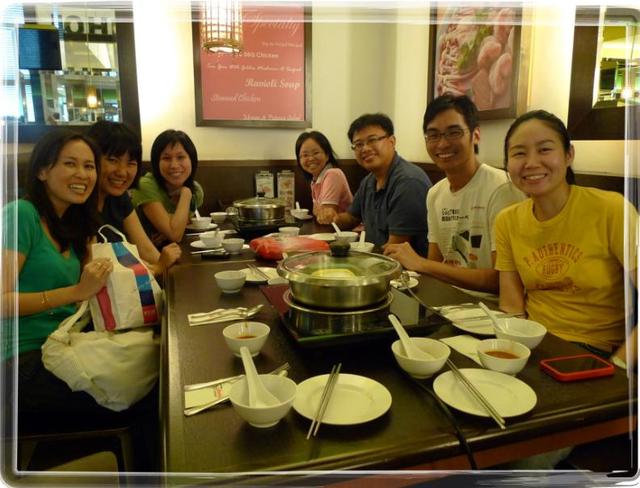 To top all that off, I have a bunch of post wedding gifts from my awesome friends.
It was all a beautiful month for me, and I will post on December soon ;)