A week before the Lunar New Year, I was already seeing red, yellow, orange and gold splattered everywhere around me; in shopping malls, and even houses in the neighborhood.
It is no wonder, as the Chinese view the bright colors of red, yellow, gold, orange as auspicious colors and are often associated with the new spring.
I don't really go around taking photos of the CNY decor in shopping malls, but sometimes when I am shopping around and I happen to spot them (or I happen to have my camera with me, which is almost all the time), I can't resist the urge to snap a photo of the decor!;)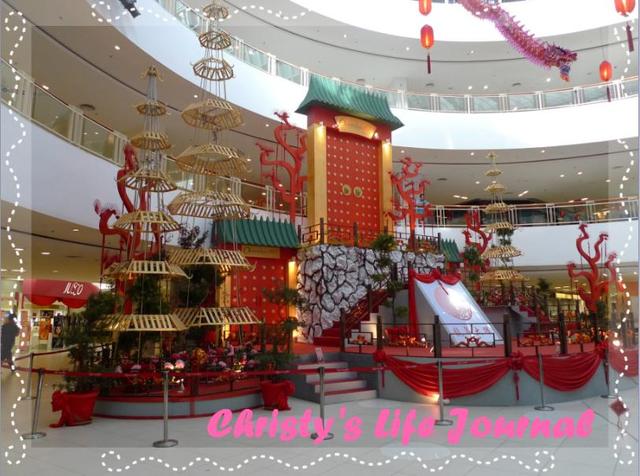 The Year 2012 is the year of the Dragon (to be precise, it is the year of the Water Dragon)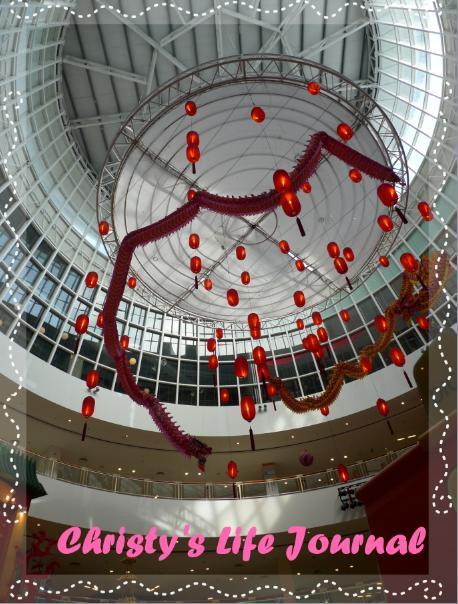 As expected, most of the decorations are inspired by the Oriental elements and motifs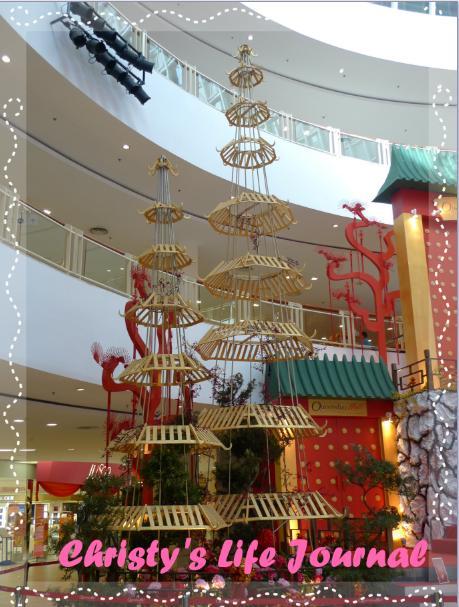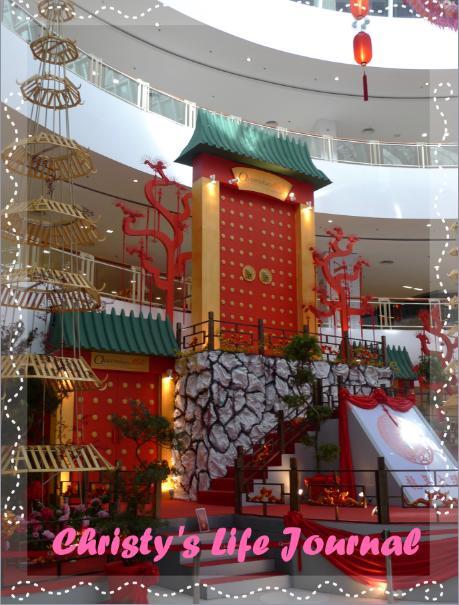 Of course, not forgetting gifts and food which are being sent around with love.
This year, I am celebrating the Lunar New Year with my in-laws; a new family for the very first time, and there are just so many gifts being sent to the house by my in-laws' relatives and friends.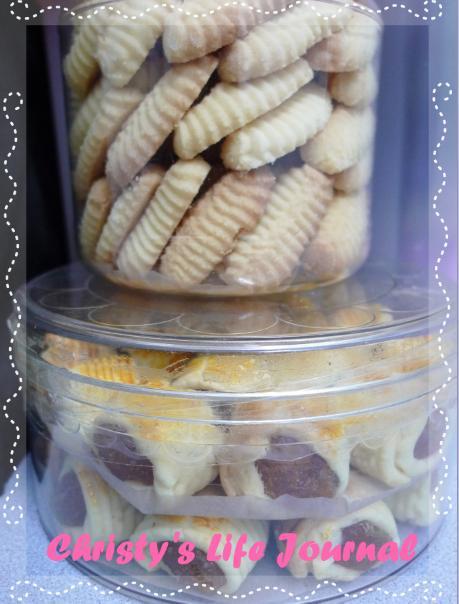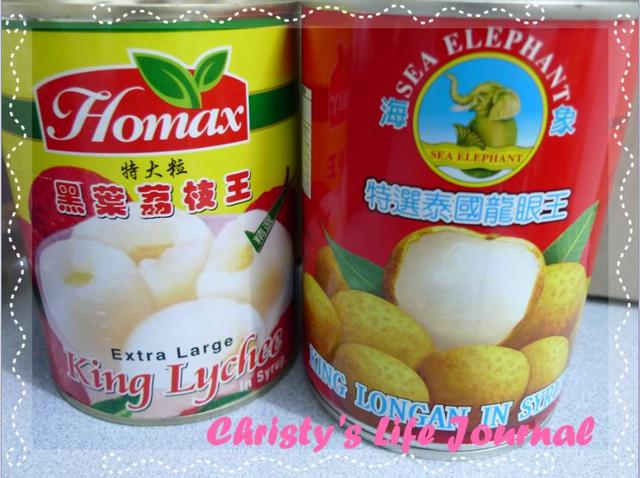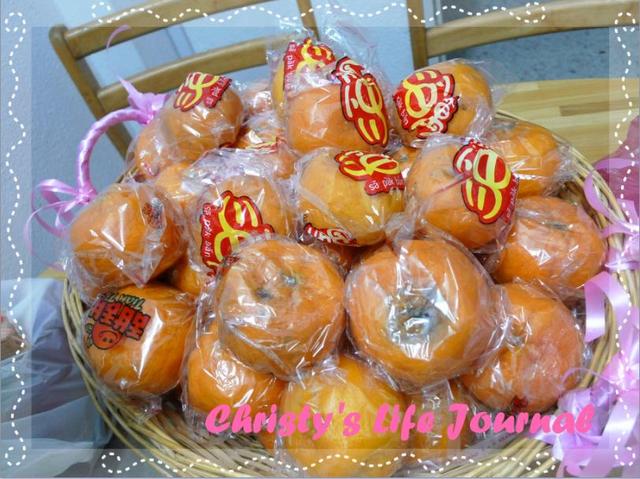 You will see more of this in my food blog ;)
Here's wishing all my blog readers/followers/fans a very Happy and Prosperous Chinese New Dragon Year 2012!~