This year, I spent the last of the year 2011 and the beginning of the year 2012 abroad, for the very first time!:)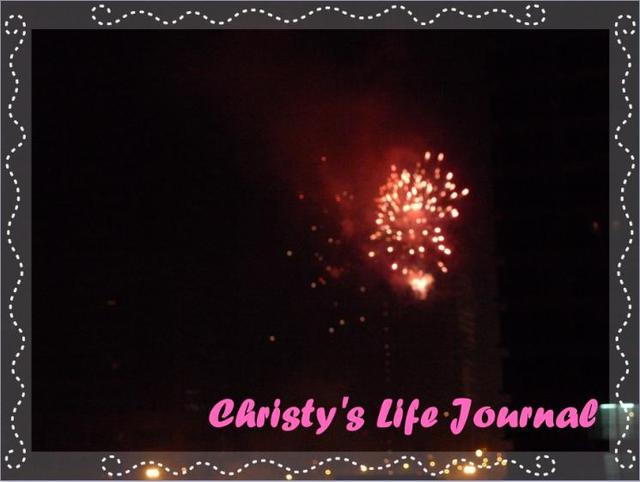 I remember waiting patiently for the strike of midnight every single year, and I did the very same thing even though I was in a different country!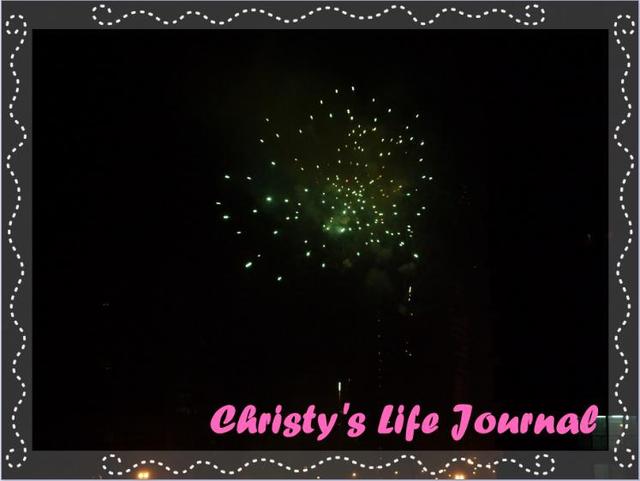 I was with my in-laws this year, traveling to visit my brother-in-law:)
(I will be posting about my trip in my travel blog soon ;)
Anyway, here are the fireworks welcoming the New Year 2012!!!~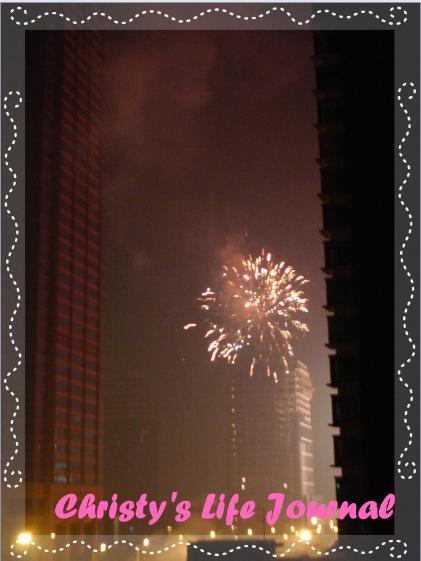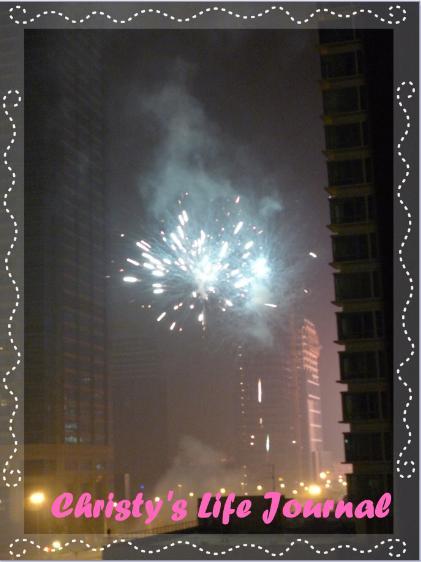 HAPPY NEW YEAR 2012!
What are your New Year resolutions for this year??