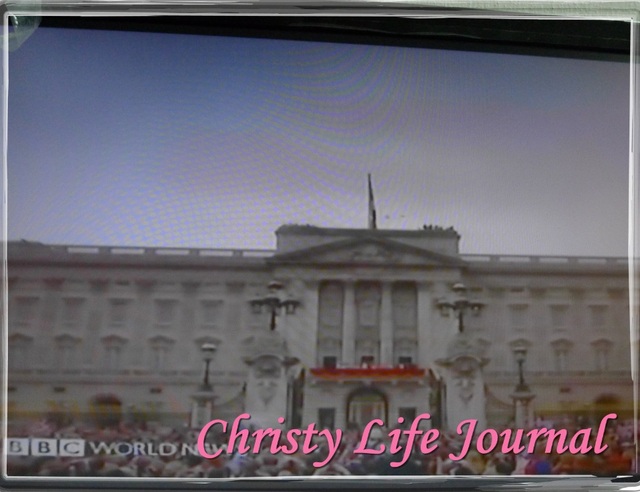 The most anticipated wedding of the century took place in the year 2011; the same year I am also about to tie the knot myself.
The union of the charming Prince William and the beautiful Kate Middleton is one that took the entire world by storm as everyone sits in front of the tv or throng through book stores and stalls to grab a copy of the newspaper covering on the wedding which took place on last Friday, 29th April 2011.
Thanks to the technology-based era we are in today, more than one television stations broadcasted the wedding live from the United Kingdom itself.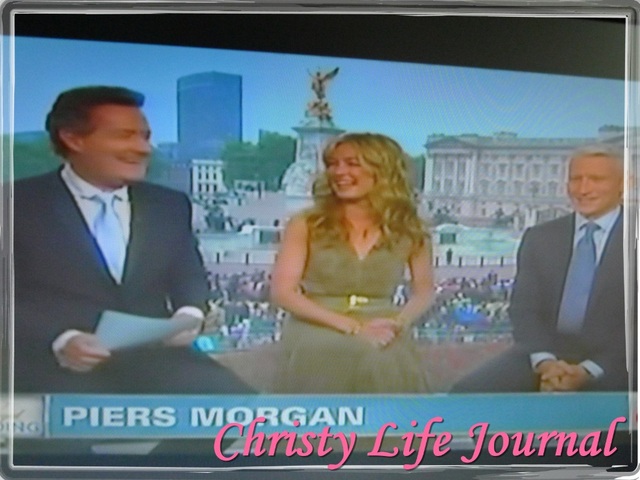 I tuned in to CNN initially but in the end, I chose BBC as the coverage was rather extensive and focused more on the royal wedding procession compared to the conversation by the hosts.
At 6pm local time, there were finally glimpses of the bride as she made her way towards the Westminster Abbey for the church ceremony/exchanging of vows.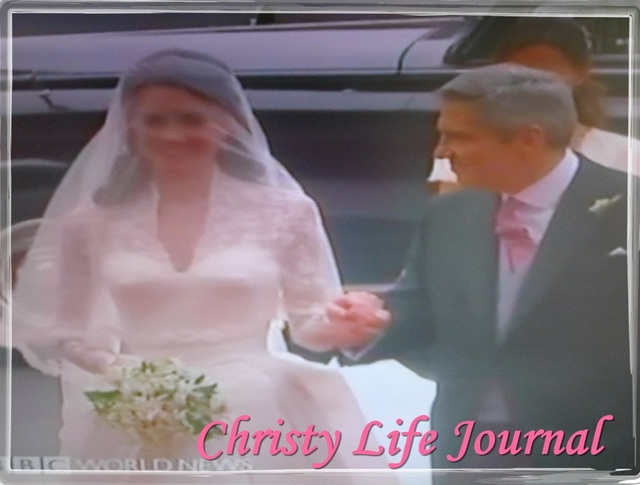 Watching Catherine Middleton or the future Duchess of Cambridge make her way towards the Abbey was indeed magical.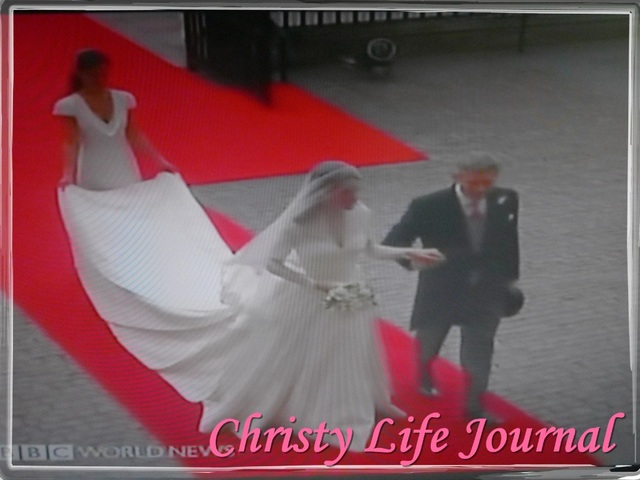 Her wedding gown was simple yet elegant, and honestly, I was even surprised by the modest length of her train after Princess Diana's dramatic cathedral train during her wedding in 1981.
(Everyone is comparing the royal wedding to that of Prince Charles and Princess Diana's, probably because of the popularity of both pair and also the prospect of both becoming the next to the royal throne).
Her father held her hand to walk her down the aisle; as most fathers would do in church weddings.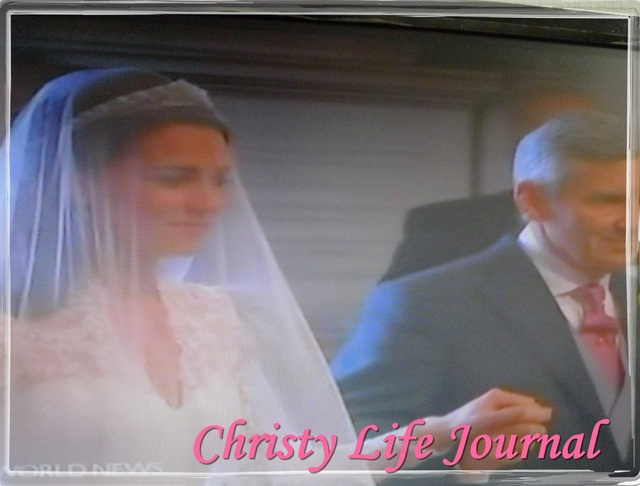 I am sure he must have been a very proud father like most fathers, especially when your daughter is marrying one of the most eligble bachelors in the world, nonetheless a prince who is the next heir to the throne.
He must have been a very proud father indeed.
What a beautiful couple this pair make!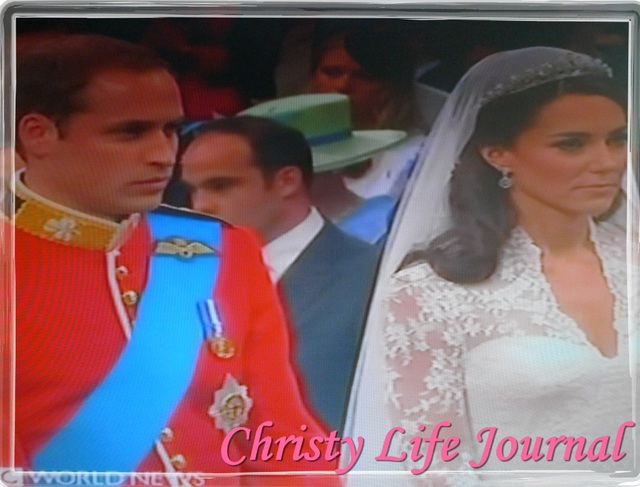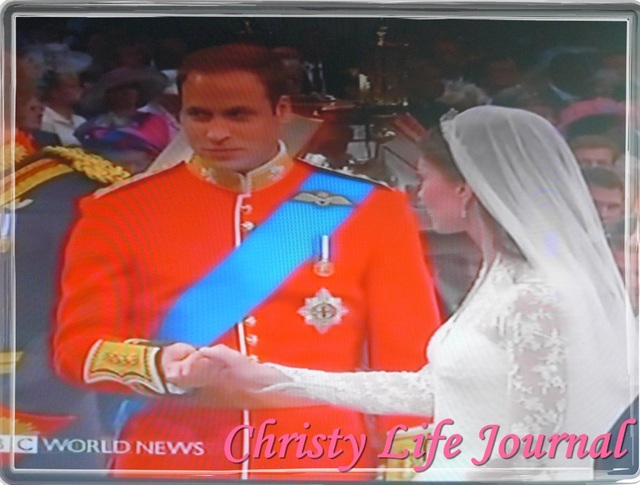 I have always loved the exchanging of vows and it is just so touching to see a couple in love taking their pledge to love each other forever; royal or not :)
It is just such a romantic and memorable moment!~
The first royal procession for the Duke and Duchess of Cambridge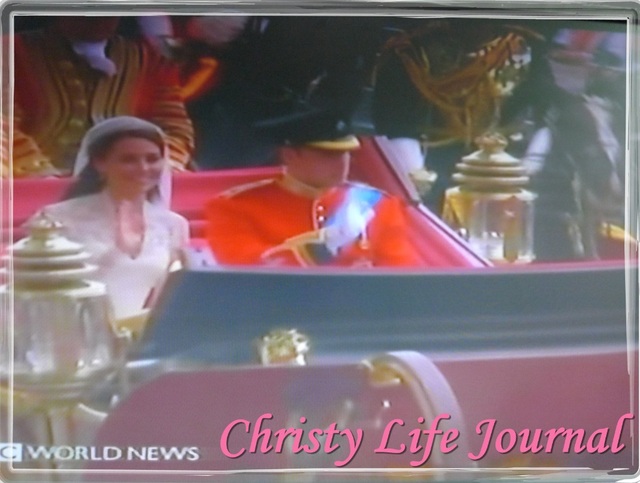 This is indeed a true fairytale wedding to life; and is about every girl's dream to have a grand wedding exit like this and this is happening so naturally for the royal Duchess herself.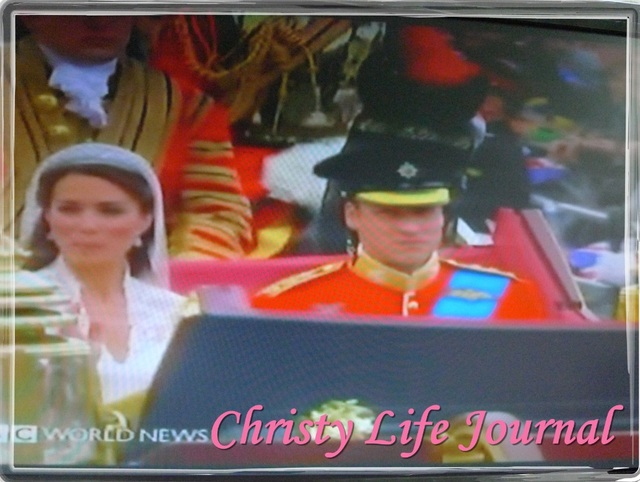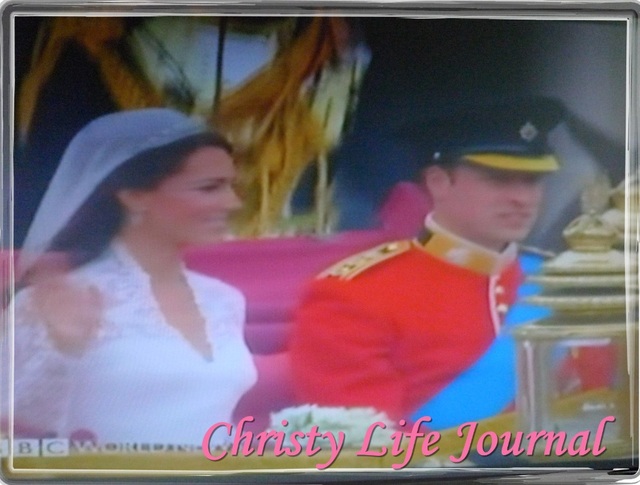 It is inevitable that this pair of newlyweds is compared to their predecessors; Prince Charles and Princess Diana whose wedding was highlighted for decades for the memorable wedding dress and also the striking beauty in the bride herself.
Three decades later, her eldest son's wedding was as widely publicized.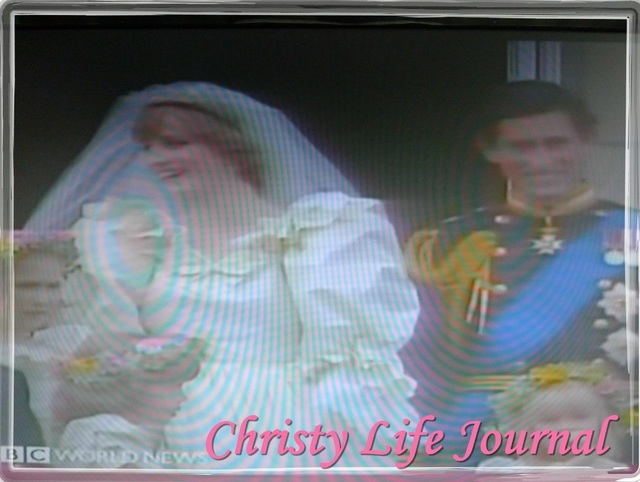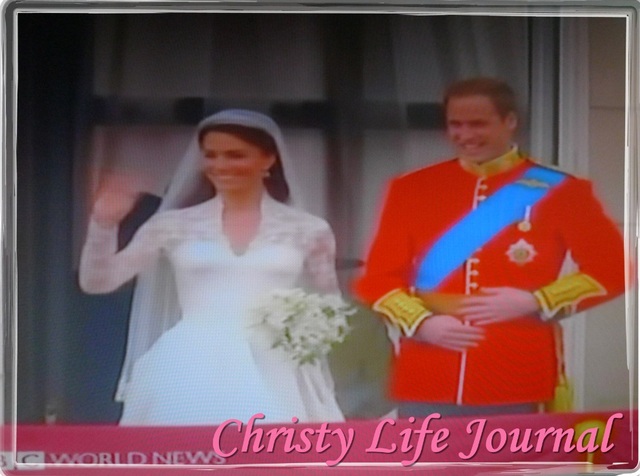 Is it fair to compare the brides? Some are saying that Duchess Catherine is prettier than Princess Diana but I think it is not fair to do so.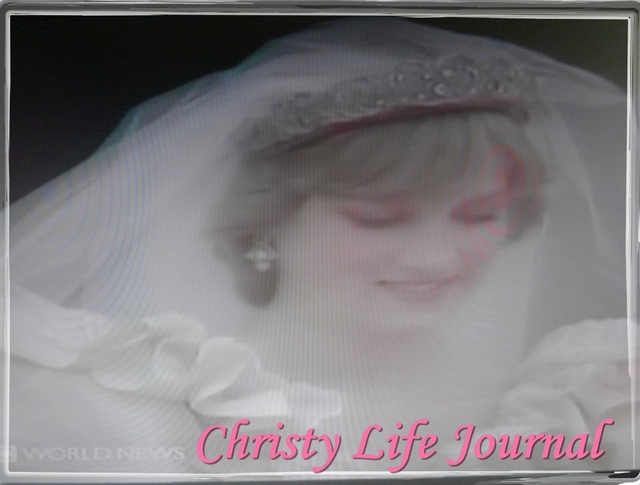 They are both equally as beautiful in their own ways and it would not be right to compare them.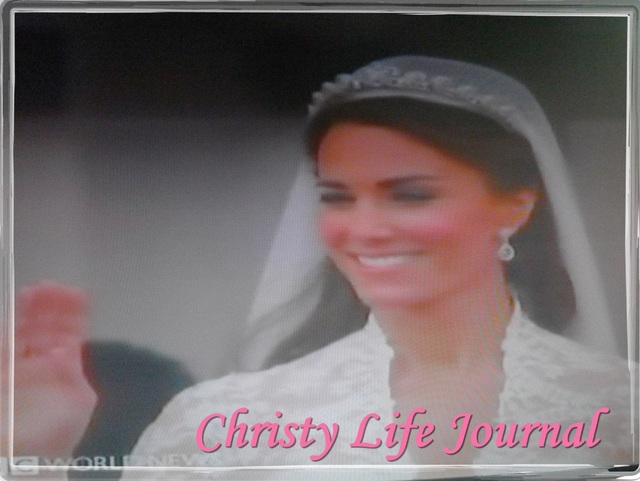 Every bride is beautiful and so is every woman born to be. These two are stunning beauties and ever as gorgeous as brides.
While every bride is busy planning her own fairytale wedding, it is so touching and beautiful that there is real life fairytale wedding with a real prince and princess and a palace in the background with the throne on their backs.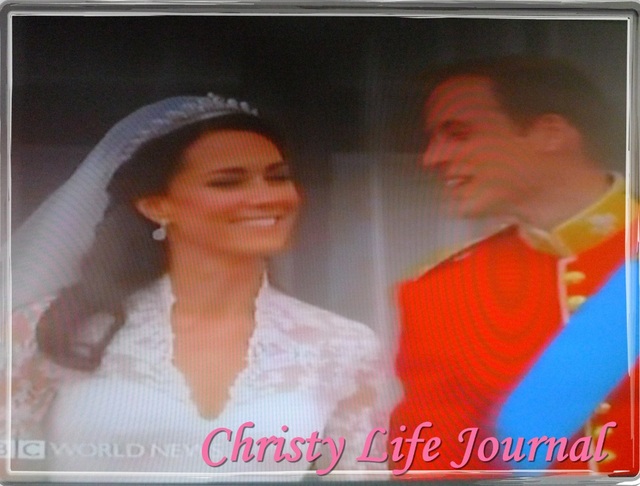 Yeah, the royal wedding is awesome and extravagant and every girl would definitely envy the royal Duchess.
I am not going to have horse carriages nor palaces nor royal reception, but I know it is going to be a beautiful wedding as well.
God will work His Ways for each of us; and every one of us is destined for special things in life. Even if we are not going to be duchesses or princesses or queens or celebrity does not mean we are not going to be happy in life.
We need to find our own happiness, and trust me, there is always a door for everyone.
Have faith in the Lord.
I wish the lovely couple an everlasting marriage filled with love and bliss.
May God bless them both!~