Anyone who has bade goodbye would know that it is never easy to do so, especially when there is a feeling of attachment involved.
Meeting new people is always the happy part where you greet each other with smiles but bidding goodbyes are always one where you greet each other with hugs of sadness and tears.
For me, I have recently made a very important decision in my life, and although it is something to be rejoiced about for myself and I thought I would have nothing to miss about, I was proven wrong as the days for me to bid goodbye approach.
I never thought that I would feel strongly about the people and the place where everyone seemed to be just focused on work and their lives, but I guess I have made my own marks and memories with some of the people whom I have come across during my time there.
There were people whom I could never forget, and whom I realized have made an impact and touched me in my life and I am thankful to God for sending people like these into my life to make it more meaningful.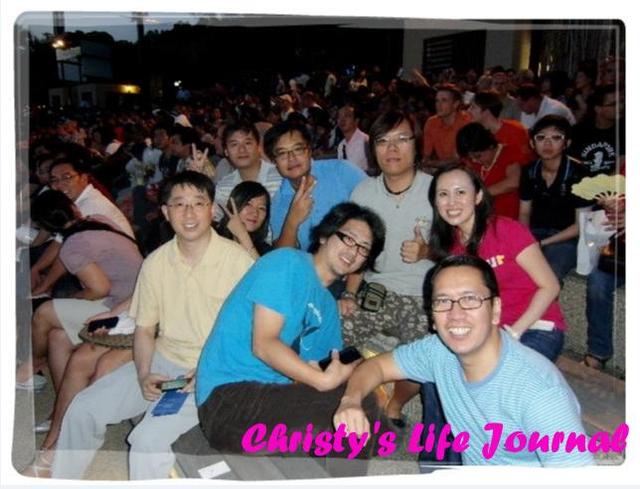 Over the years, I never realized how I have grown so fond of my previous environment that I found myself constantly and inevitably comparing the old and the new environment and I thought that the new environment was not going to be one that I could miss.
Boy, was I wrong, as I wrote my letters of farewell and personally bade my goodbyes to the people in the new environment, I realized that I have developed a strong form of attachment with each of them.
In fact, I have grown so fond of them that it was quite difficult to bid goodbye with shedding a tear or two on my part.
Receiving their return letters and calls were the most emotional part for me.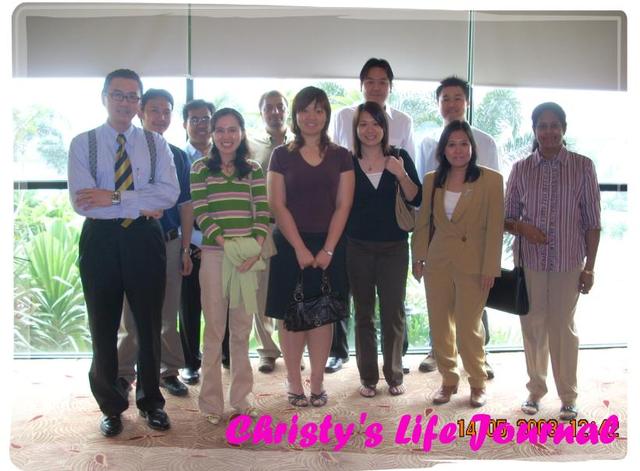 Sometimes, I guess I am altogether a rather emotional person myself too.
Though it is hard, there are times when we do have to depart and leave and hope that the memories would be there and would bring us to a bright new path.
Goodbyes are just temporary, I am positive that we will run into each other again some day, and besides, with the modern technology these days, keeping in touch is never a feat anymore, don't you think?
I still have photos and contact numbers and emails, so I have just got to wipe away my tears and get myself set for a better tomorrow.
Memories are what make us to be what we are tomorrow =)
I am glad that I have been able to leave my footprints and mark my presence in wherever I have stepped foot upon. Praise the Lord for his gifts =D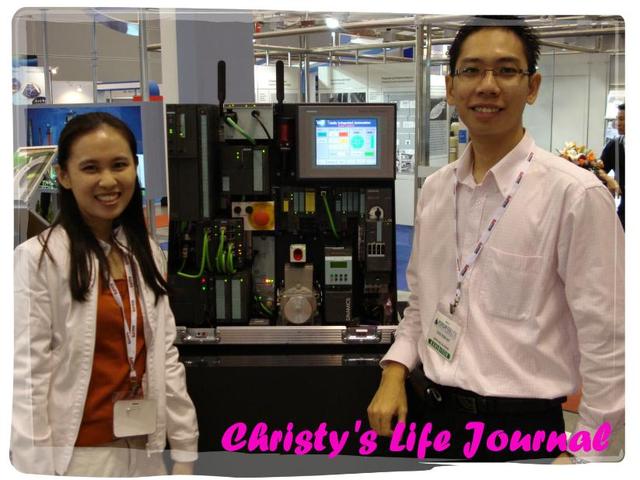 I have acquired and learnt so much knowledge from all the great people who have helped and guided me, and it would not have been the same without these people.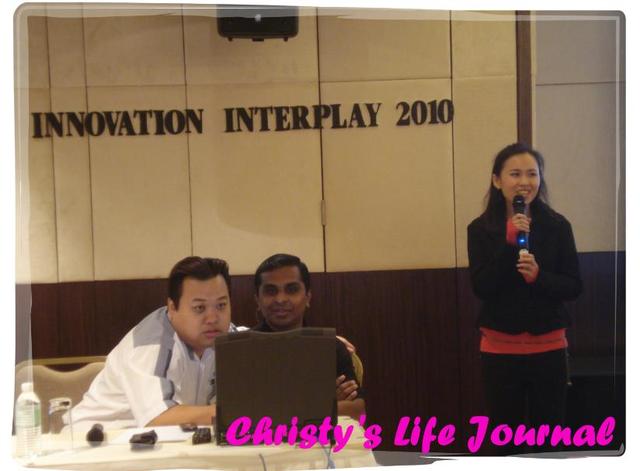 I will continue to pray for you, knowing that you are doing the same and my best wishes are always with you.
Goodbye, Adious my dear friends!