A year ago, I was sitting there, making a wish that 2010 will be a great year and that I am going to live every moment happily.
In just a blink of an eye (it really feels like it!), it is another year again, and the first thing that came to my mind is, were my wishes fulfilled? Have I done what I am supposed to, to make my wishes come true as well?
It made me think, what have I achieved in the past one year, and am I proud of myself today?
Yeah, I used to look forward to my birthday so much every single year like a child.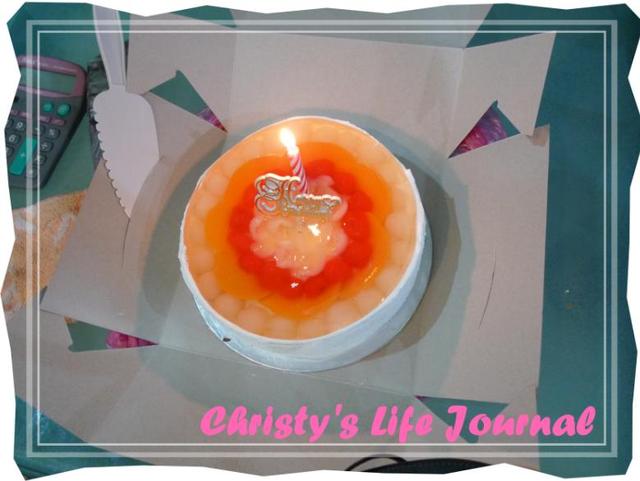 To me, it's the happiest day in that one year (and as I always say every single year, next to Christmas!).
This year however, I don't know, maybe it was because I was tired after a weekend church camp or I was already about to fall sick, or perhaps I was just getting older, erm, I meant wiser that birthdays are no longer that exciting as it just meant getting by with another year?
I did not feel the same excitement as previous years; and honestly, I was feeling rather lethargic too (I guess I was on the verge of falling sick as well)
Don't get me wrong, I still loved my birthday and I was quite happy although things did go wrong on the day itself, bummer.
I celebrated with my loved one, and it was yet another wonderful celebration, and I had plenty of well wishes from all my close friends and loved ones as well.
Looking at my Facebook wall, I was on the verge of tears as I realized that I was remembered by so many people.
Guess I was too bogged down by things happening around me, especially all the unhappy things that I was quite down and all alone but it was not true.
I was proven that I was still loved and cared by everyone around me.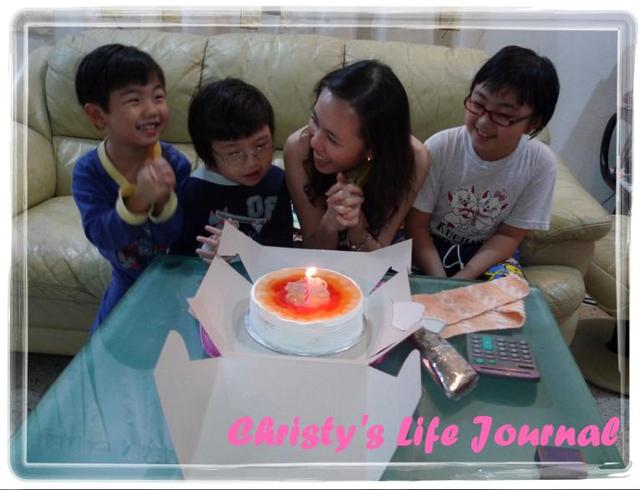 It is just so true; the saying that "To the world you may be one person, but you are the world to one person" and in my case, many people!
I am touched and I want to thank each and every one who wished and called me; you seriously had no idea how far it went.
I am a positive person and I am going to make this a driving force and constantly remind myself.
I will not let myself be bogged down by unhappy details.
I am determined to make this year a fantabulous year for myself, and for everyone who loved me in my life.
Being a year wiser, I am also looking forward to another exciting change in my life this year.
Make that two changes ;)
I am excited and yet nervous as this event is about to mark another new phase in my life, and I am going to be kept very busy with this.
I have learnt a lot in the past year, and I want to keep it going with this year and with years to come.
I am not going to look at it as just getting older, but rather acquiring knowledge and experience to make me wiser and a better person.
To another year of wisdom! =)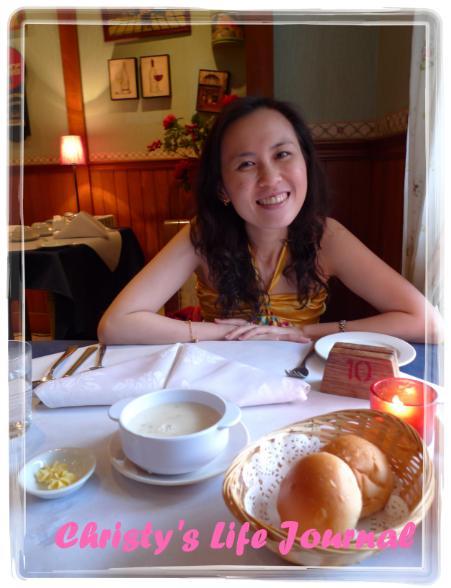 Happy Birthday to me!~