It has been a very long time we have planned this, and I am glad that we have finally made it happen on Boxing Day.
We have always loved Malacca; for the historical and heritage value and also its significance to us.
My brother and I have both studied in Malacca for a year; during our first year in university and to us, this place has hold uncountable memories that one could not buy with money.
My parents love Malacca too, as the place brings fond memories of their pride when their children entered university.
I was looking forward to the trip as I have not been to Malacca ever since I graduated a few years ago, and I have often wondered how it had become today. Don't get me wrong, I did want to go back, but somehow we could never fit it into the schedule; well, I blame procrastination for that.
Returning to Malacca brought a lot of memories to my mind; the trip we made there for my Orientation Day after accepting the letter from the university, the search for a place to stay, and to buy the necessary items.
As we approach the familiar area where I used to stay within the vicinity of the university, I was also filled with nostalgia of the friends I have made during that time whereby the friendship turned out to be a profound and lasting one in my lifetime.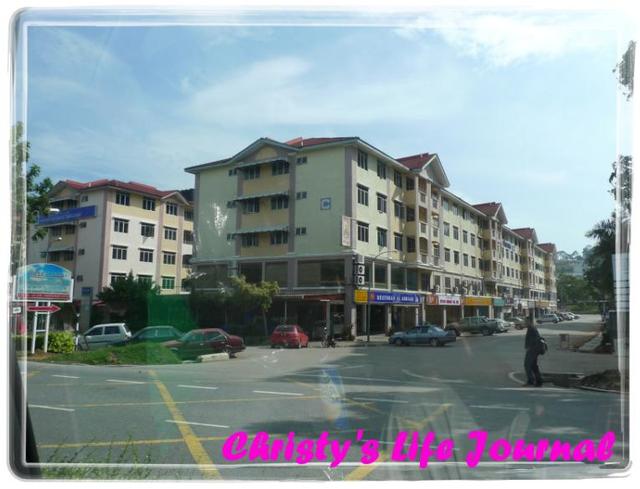 Every landmark was just memorable, and had left marks in my mind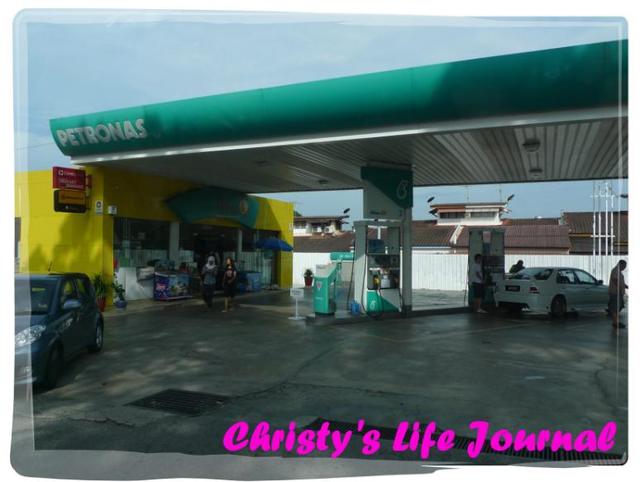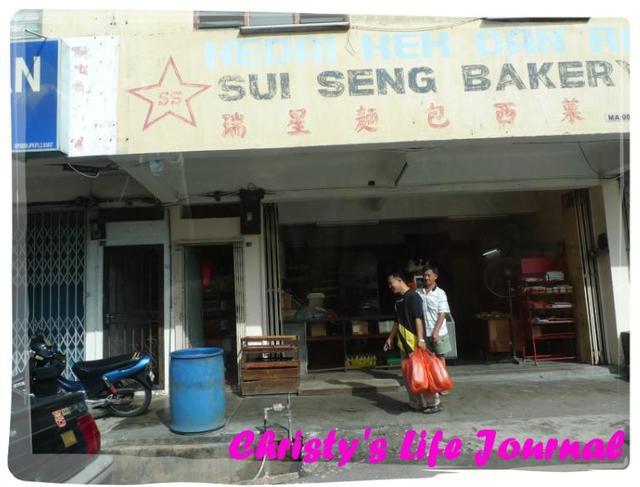 There were old landmarks and also new landmarks; something that weren't there before.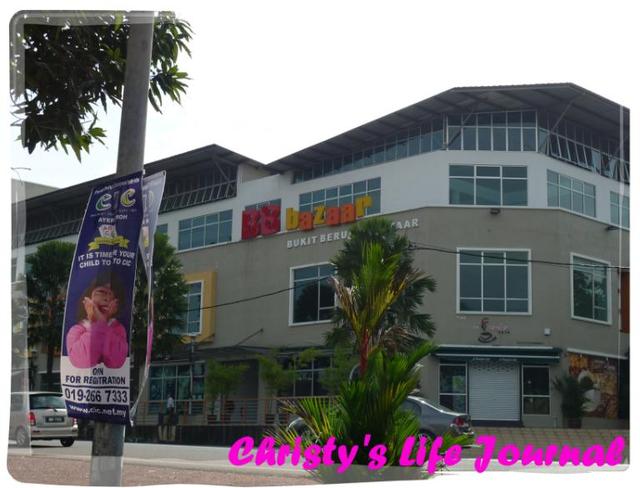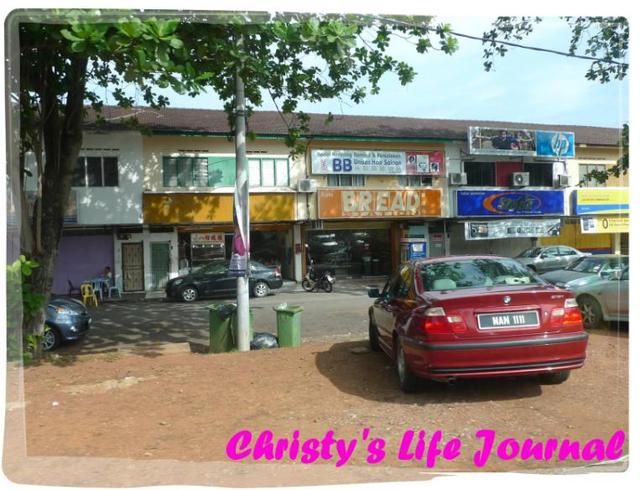 We searched for a particular shop making longevity buns; which Mum was quite fond of back then and we were delighted to find it!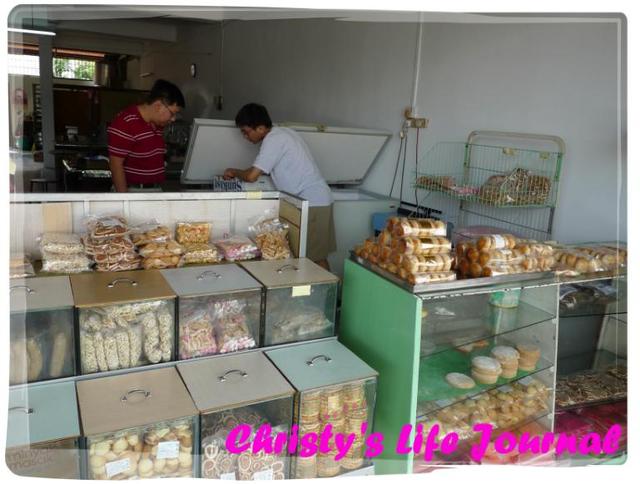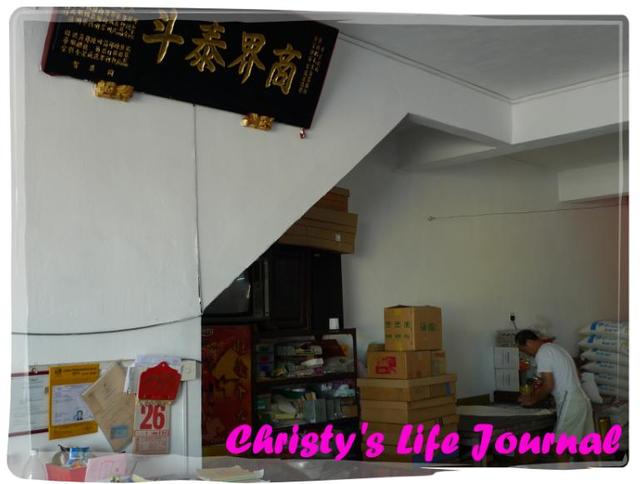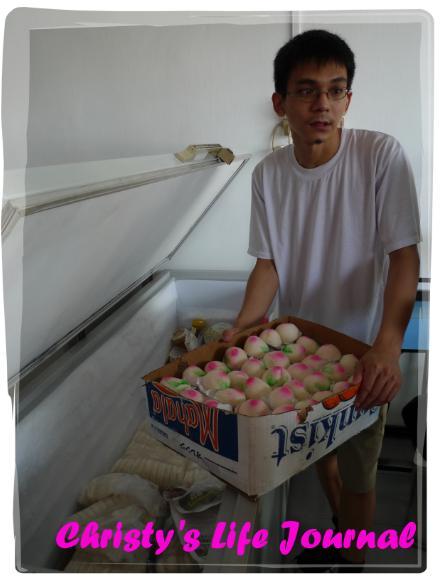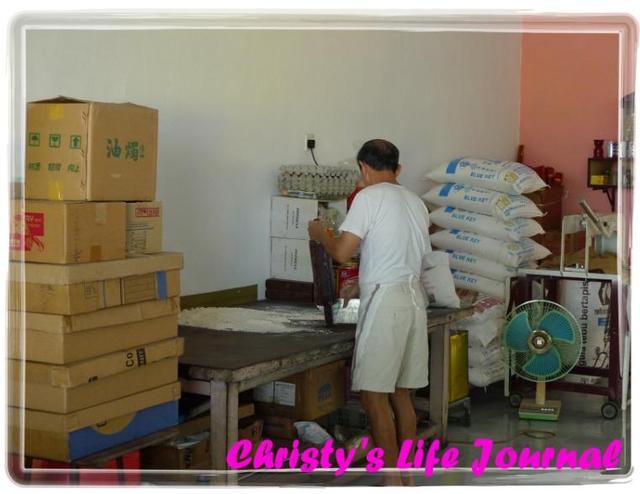 Of course, Mum bought the buns to bring home; those with lotus paste as they were freshly handmade by the folks who run the shop.
Honestly, buns like these could only be found in states with historical value such as Penang and Malacca.
We drove around the area, and I was really happy to see most of the shops where I used to go to and get my daily necessities are still around.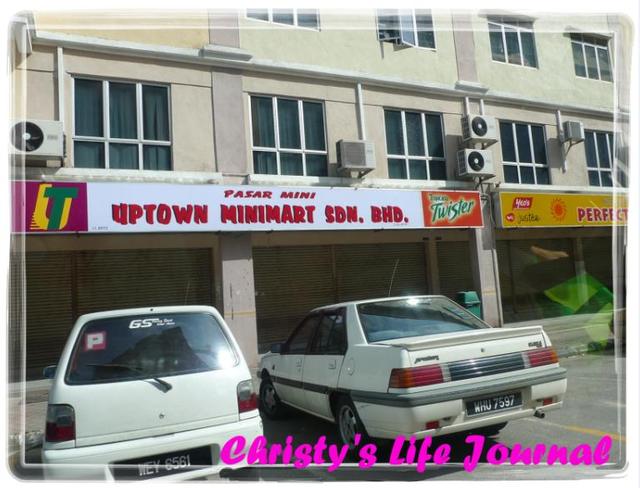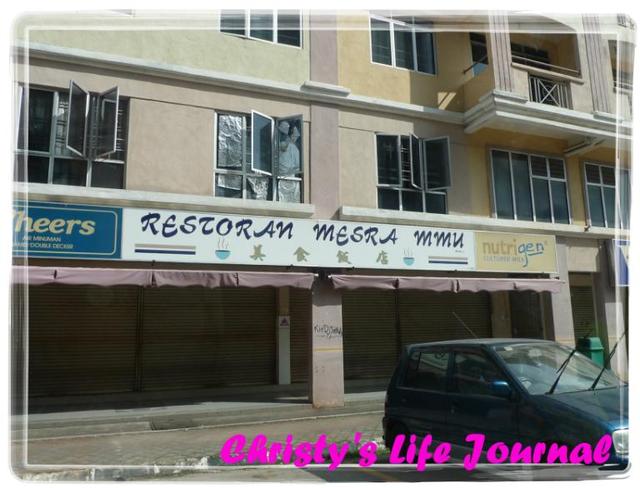 Where I used to stay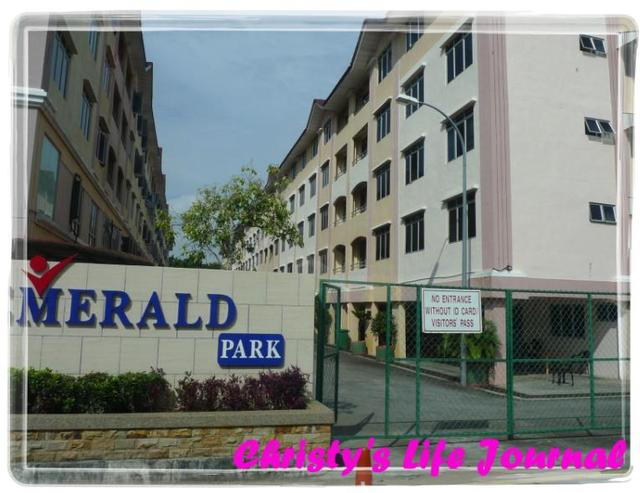 We even managed to gain entry into the university and drove around, reminiscing about those days when we were still students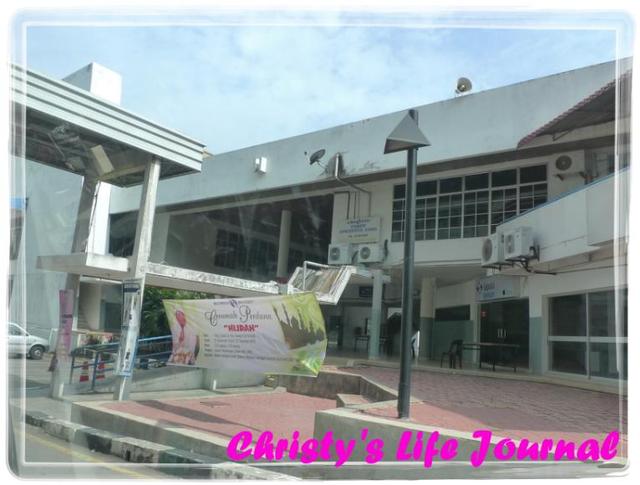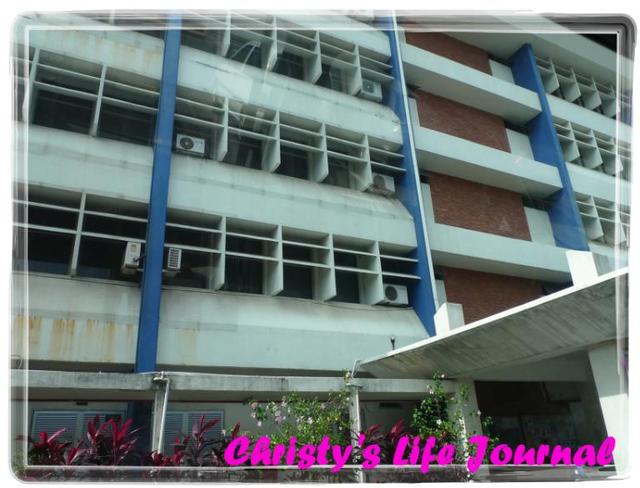 The place didn't change much, albeit there were some new buildings in construction.
It was such a nostalgic moment; this is the place that had made me who I am today, and secured me with a bright future.
We drove around the place, unwilling to leave actually =P
This is a place where my friends and most of the university students would love to have a cup or two and chat until the wee hours in the night.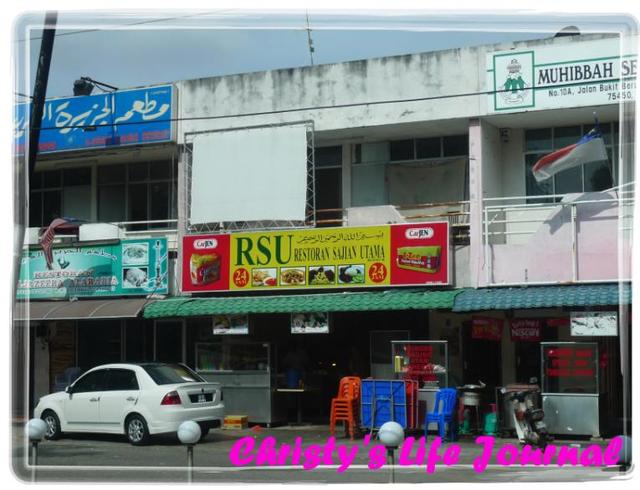 I don't do that, but my brother and most of my friends have done that before.
As we drove around town, I remembered this church too; St Peter's Church, one of the most prominent landmarks in Malacca.
Come every Easter, people from Singapore, Johor, and KL would drive to this church to join in the grand procession for Good Friday.
For me, this church was also the one where I used to attend my Sunday masses via bus.
It is a small but historic church=)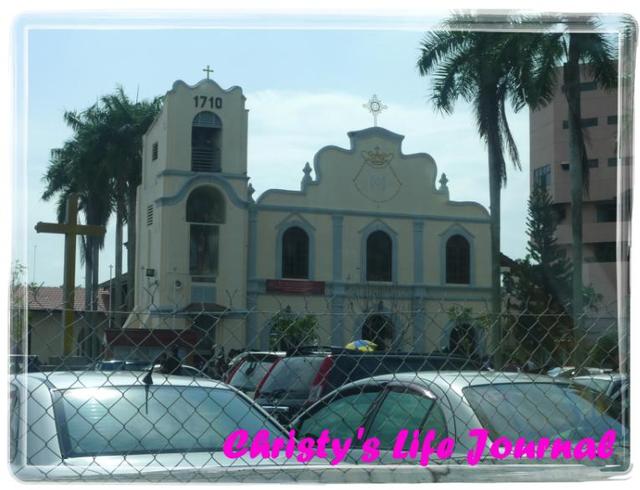 There were just so many things about Malacca that was memorable, and my brother and I would just go on talking about them in the car, telling my parents over and over again, like a broken gramophone record.
It is always nice to be able to look back into the past, and feel proud and happy that you have been there and perhaps, that's why they always say that history makes who we are today.
I am looking forward to my next trip to Malacca; and of course more family trips as well.
It is just lovely being able to chat and laugh over every single thing as we reminisce together over the good old times =)