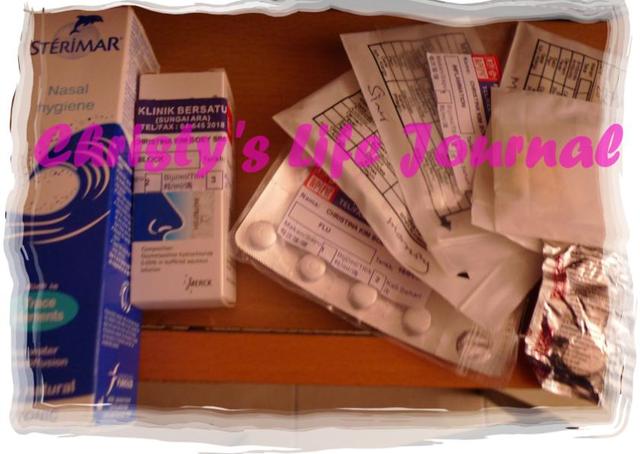 I have recently fallen really sick; one of the worst in history (besides the hospitalization that is) and it left me feeling rather lethargic and also irritated with the condition.
It started with a really bad sore throat and then it developed into running nose and the nose was stuck.
Then the throat started to itch and would initiate a slight cough; which was just annoying as you could not cough properly but constantly had the urge to clear your throat.
I felt really uncomfortable and I have been to two different doctors and the medicine seemed to be mounting!
I was sick for more than a week, and I was told that this was the same virus which seemed to have gotten to everyone around due to the weather.
It is just so annoying to be under the weather and not feeling like myself for so long, in fact, I even had to have my meals in the room for fear of spreading the virus among the other family members.
That is not the most inconvenient thing, and I thank my Mum and Aunty for being so considerate and attentive to my needs that the only good thing that came out of it all was that I received royal attention that made me feel like a princess.
I am now getting better although the cough would still occasionally irritate me.
I am positive and determined to get better before the Chinese New Year!