It is amazing how we could overlook the little things around us when we are so focused on major happenings (which we always perceive as more important).
I love and enjoy the amazing scenery and the living things around us, and it just reminds me of how great God is with all His creations.
Each time I travel on the highway, I am thankful for the magnificent view of the naturally grown trees and mountains greeting me along the way.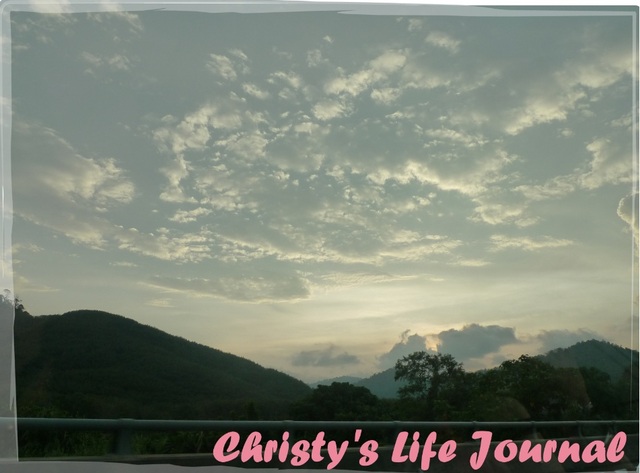 It just gives me the time to think of everything in life, and to thank God continuously for his amazing and artistic works in our lives.
I love sceneries, and nature, which just seems to instill a unique and wonderful peaceful feeling deep within me.
I love sunrise and sunset; and it's really rare to catch a glimpse of it when you are travelling at 110km/h!~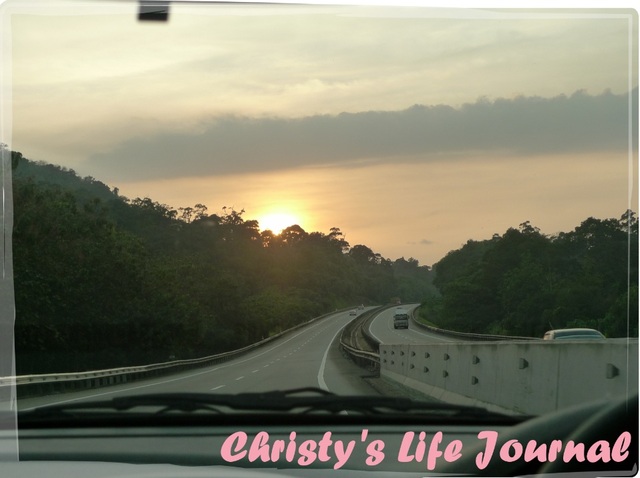 Ahhhh, for the love of the little things in life, maybe it's not wrong to stop and take a whiff of the lovely scent of the flowers sometimes.