One of the most interesting part of festive seasons is the decorations; to add more color and festive mood to the house or the streets.
We never did much decoration, but this year, there was a change as my brother had planned in advance and spent so much effort to decorate the house to usher in the new Lunar Year.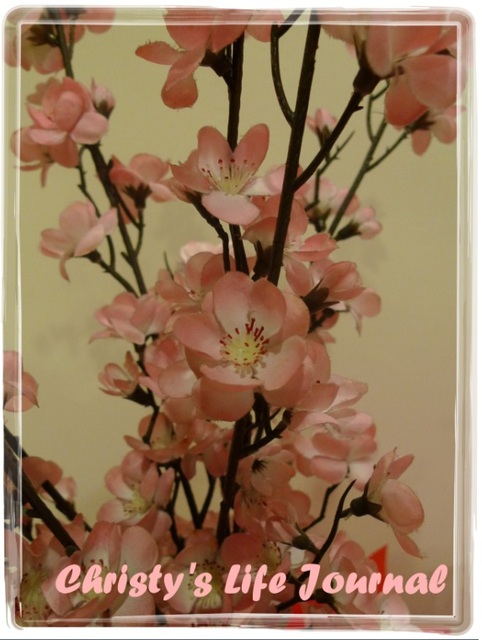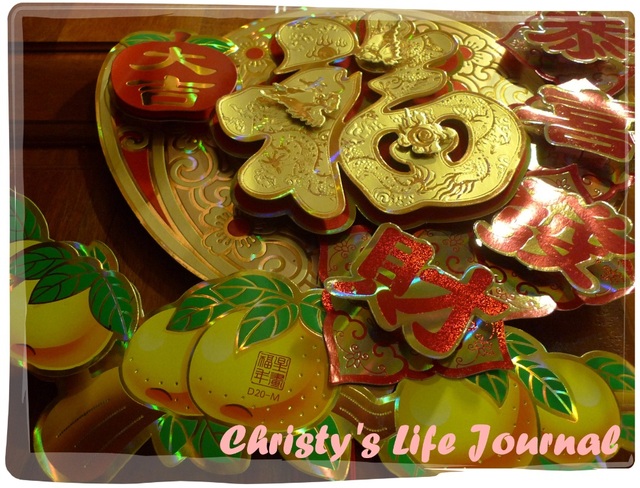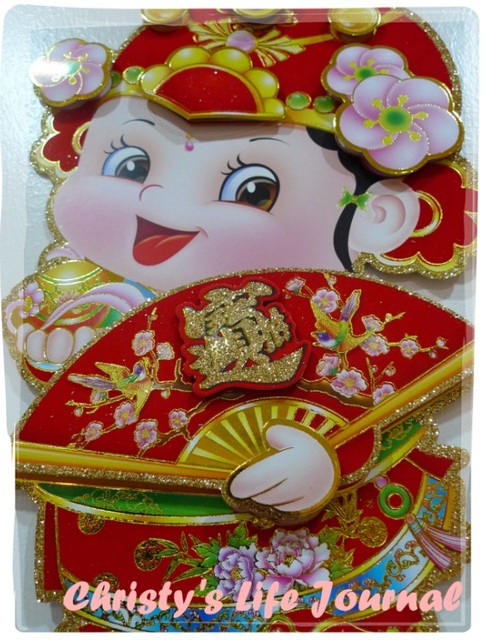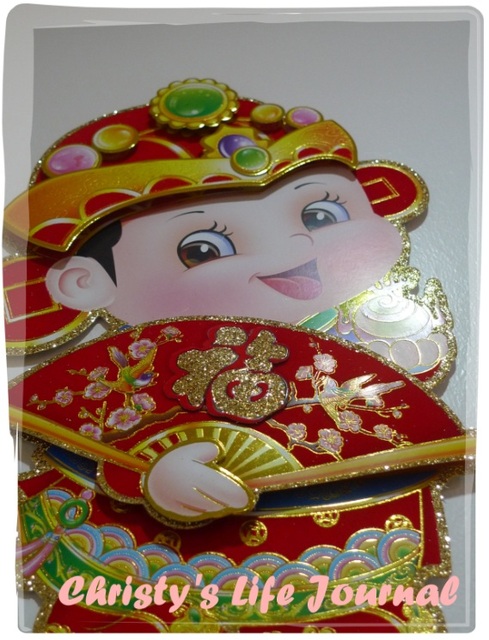 It's always lovely to see such cheerful things around during festive season, and I guess the festive spirit are always attributed to the presence of these lovely decorations!
How creative have you been with your house? =)