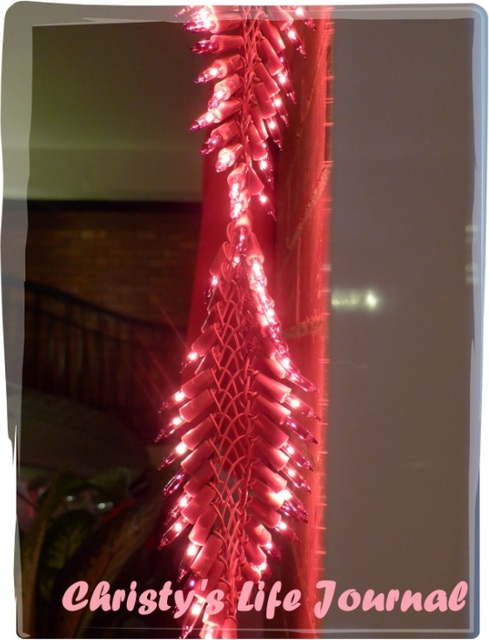 I am no fortune teller, nor am I a feng shui expert, but more than enough ads and books have publicized that this year is of that of a Metal Rabbit.
It is a much anticipated year by the Chinese community as they looked forward to welcome the rabbit and send away the tiger year which many believe to be a fearful and less auspicious year for them.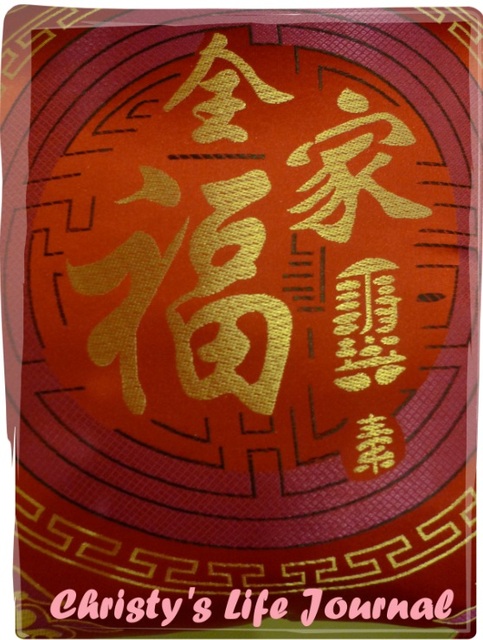 Like other years, everyone would be happily staying awake until midnight to welcome the Chinese New Year, chatting away with family members or releasing fireworks into the skies or on the ground or watching the television programmes broadcasted from Hong Kong and China.
For us, we did all, but we did not have fireworks to play with; as there were more than enough for us to enjoy all around!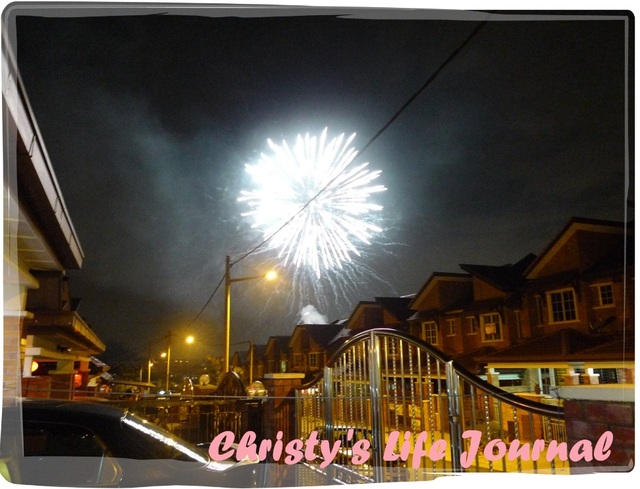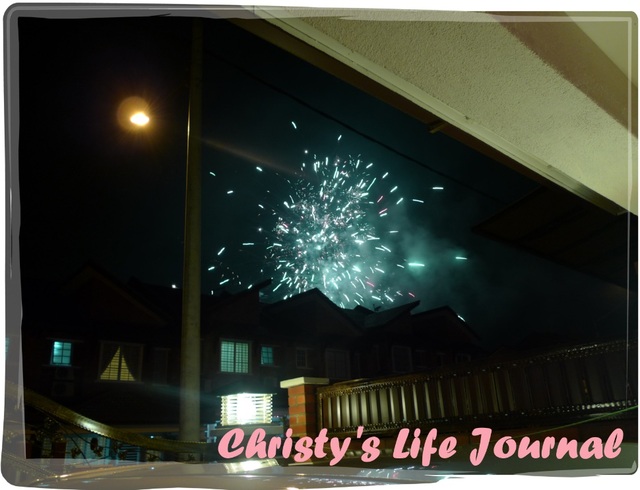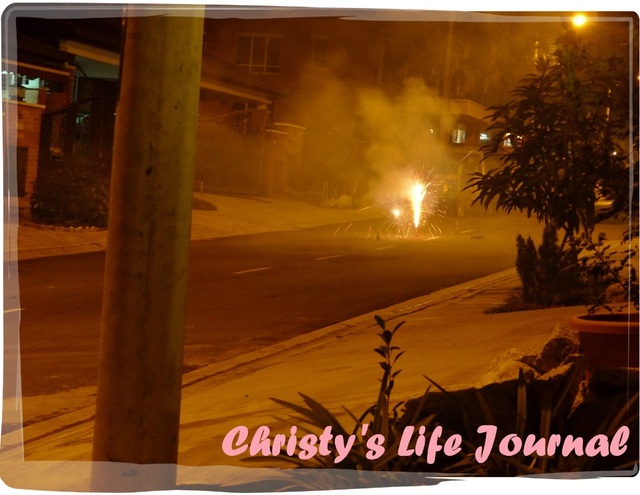 What a bright and sparkling way to start off the New Year!
Since we did not have fireworks to play with, we enjoyed the tv programmes telecast from Hong Kong until the early hours =)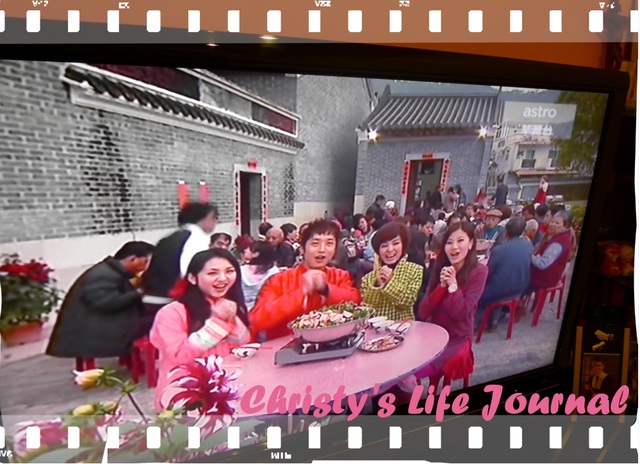 A Peaceful and HAPPY way to start the New Year too, I say =)